Bassem Group is
one ofthe largest
leading food retailers
Bassem Group is one of the leading Egyptian food retailers and the largest in the North Coast of Egypt with more than 3000 employees at more than 37 stores located in different cities… Read More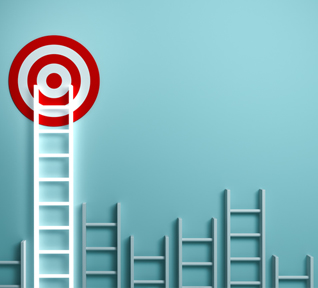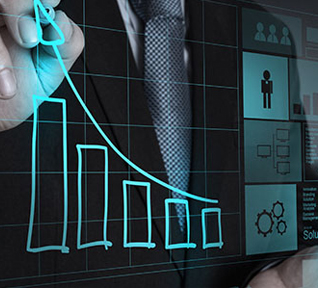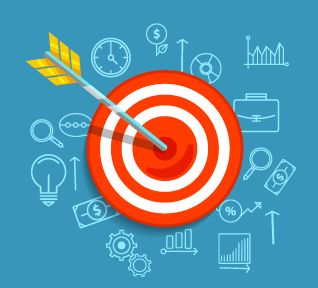 Our Goals
We aim to combine the convenience of a supermarket with the expertise and services of a specialized shop. Our stores are open 24-hours. We are distinguished by the vast diversity of superior local and international branded products that we present to our customers to satisfy all tastes. We are committed to the highest standards in storage conditions for our products and all our markets are air conditioned.
As the largest retailer in the North Coast, we collect and analyze large amounts of data on customers' shopping habits to use in predictive analysis, which allow our group to optimize operations across all branches.
Our employees are carefully chosen through several interviews and they have to pass all health parameters. We train them very well in addition to providing mini MBA to managers to ensure helpful and quick performing staff serving our customers.